about
WHO WE ARE
We're Nothing Artificial.
Founded within Montreal's scientific community, our mission is to enhance Human Intelligence. We aim to reach this goal through Cognitive Science, AI, and BlockChain powered products and services.
Executive Team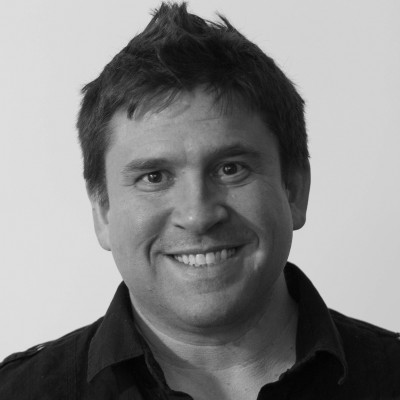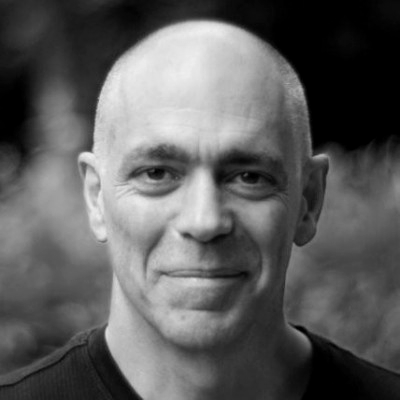 Dr. Jocelyn Faubert
Chief Science Officer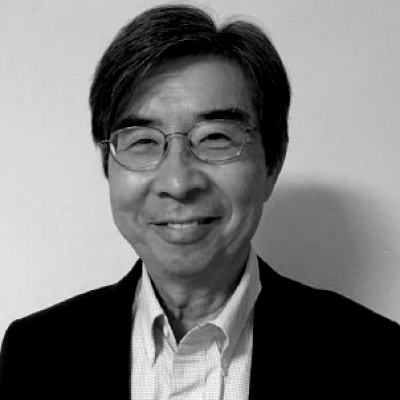 Charles W. Chang
Chief Strategy Officer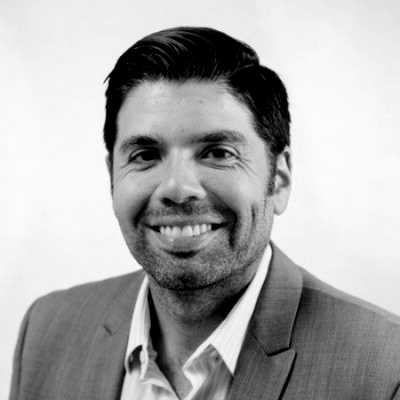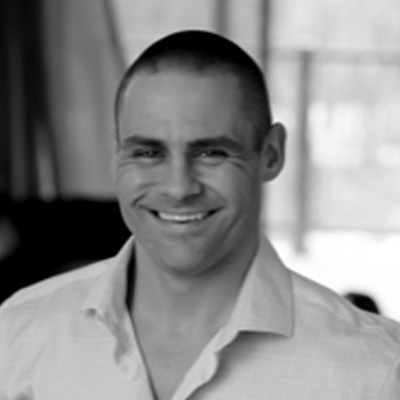 Sean Kozak
SVP of Sales/President NeuroStreet Division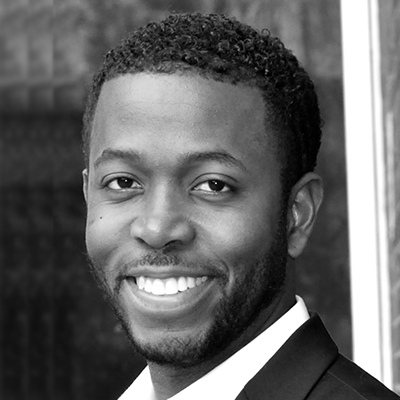 Dwayne Matthews
Chief Evangelist / President of 'NeuroEd X' Division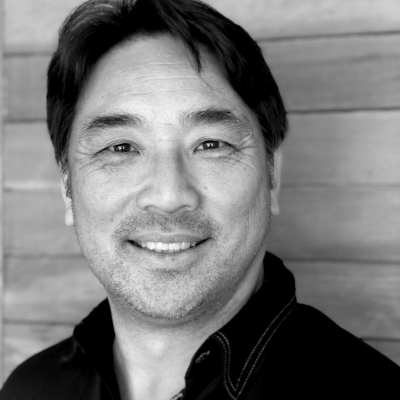 Chet Hong
Head of Channel Sales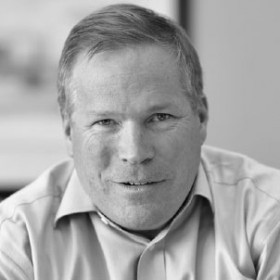 Benjamin DuPont
Co-Founder, Chartline Capital Partners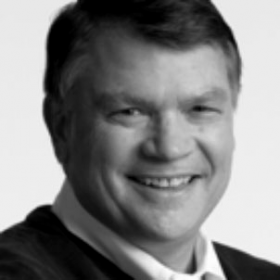 Robert (Bob) O'Malley
Seasoned Executive & Captain at US Air Force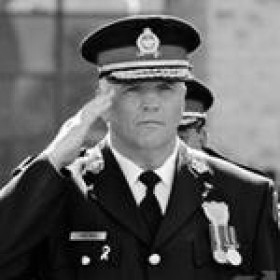 Vernon White
Senator, Government of Canada
solutions
WHAT WE DO
Our vision is to become the global leader in enhancing human intelligence. Fueled by Neuroscience, we hope to positively influence all aspects of human life.
The Nothing Artificial Network
solutions

brainHIVE
AI, Data Mining, BlockChain
A digital cognitive ecosystem tokenized on the BlockChain to track, protect, encrypt, and distribute cognitive data. Powered by the world's top AI and HI scientists.
about
clients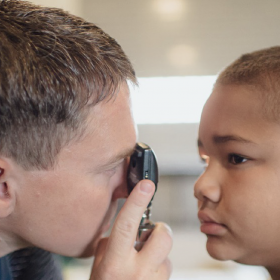 "NeuroTracker has quickly become a must-have tool in our practice."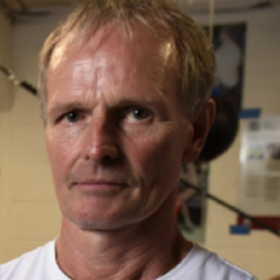 "I use it pretty much every session with every athlete – I've run over 15,000 NeuroTracker sessions as part of my coaching."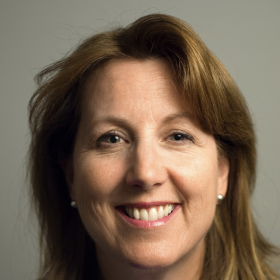 "NeuroTracker helps my clients train attention, focus, concentration, peripheral awareness, in a very fun noninvasive and very adaptive way because it adjusts to their own ability."
clients